contact and data center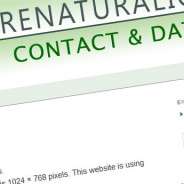 A new era for the project curenaturalicancro.com (CNC). For this project the new CMS has to be intergrated with the know design for other countries like Brazil and Portugal.
In the new Contact & Data Center (CDC) new functionalities like FaceBook and Twitter are also present.